Bring your vehicle to Motortech 4×4 in Glenfield, North Shore for servicing, repair or upgrading, and you'll enjoy a fast, efficient and quality service.
We know you want your vehicle back as quickly as possible, with minimal labour costs. At Motortech 4×4, you'll enjoy exactly that, thanks to our fully-equipped, high capacity workshop. Plus we only use quality lubricants and genuine or quality OEM parts. So you can be sure we will never compromise on quality or safety with sub-standard car parts.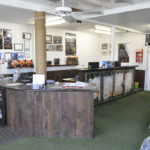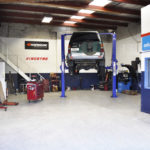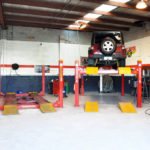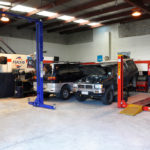 4wd and non-4wd cars serviced & repaired
Remember: our experienced mechanics specialise in 4wds, but we can also service and repair all makes & models of vehicle.
Motortech 4×4's Glenfield Workshop Facilities:
4×4 Parts Locator
Our parts locator service lets you access genuine and quality OEM car parts fast. You could even get the part you need today, thanks to the wide range of 4wd and non-4wd car parts we keep in stock.
4wd & Non-4wd Servicing & Repairs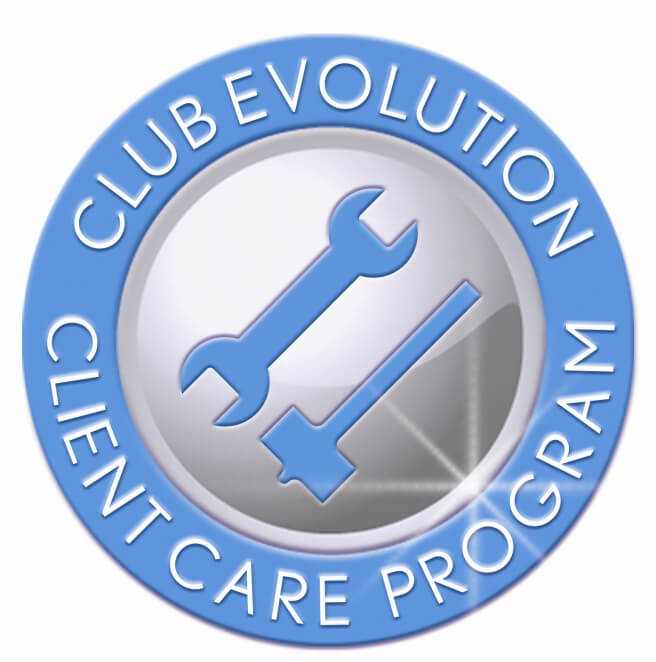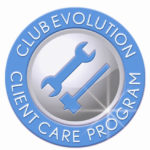 Bring your 4wd or non-4wd vehicle to our Glenfield mechanics for any kind of servicing or repair. Our high capacity workshop, equipped with the latest machinery, means you get your car back as soon as possible.
Here at Motortech4x4 we offer 4 types of service 20,40,60 & 80 point Service depending on your requirements or budget
We also offer with our 60 and 80 Point services FREE Club Evolution 6 Months 24/7 Road Side Assistance.
Wynns Transerve III Automatic Transmission Flush and Service
Wynns Automatic Transmission Flush & Fill now available here at Motortech4x4. We have just purchased this Transmission flush machine.
Transmissions can be extremely expensive to repair when a fault happens. The 2 main causes of Transmission failure is overheating and dirty oil
This machine Cleans & removes sludge, contaminants & exhausted fluid from the transmission, torque converter & cooler while refilling with fresh ATF in about 10 minutes or less even on low flow vehicles. Automatically adds the same amount of new ATF as is removed from the vehicle, without monitoring or adjustments.
Automatic safety switch feature sends ATF through its normal loop route back to the transmission when Transverse® III tank is empty to prevent transmission damage.
Enables lowering of pan level for safer transmission filter service.
Used in conjunction with Wynn's® Transmission Flush Kit.
Transforms Dexron® III/Mercon® ATF into a highly friction modified OEM replacement fluid.
Fully synthetic formula containing Wynn's® Shudderguard™ Automatic Transmission Treatment chemistry.
Improves low temperature performance when added to mineral oil based ATF's.
Compatible with all ATF's, including synthetic & semi-synthetic.
Formulated to eliminate shudder in automatic transmissions.
Helps stop fluid related shifting problems.
Compatible with all transmission materials and components.
Helps stop & prevent leaks.
Revitalises transmission seals & o-rings.
Helps extend transmission fluid & transmission life.
Electronic Diagnostic Equipment
With the latest diagnostic tools we can quickly identify problems with your ABS, airbags, engine management or other computer-controlled systems. That means no more time-consuming, manual fault-finding, so you save money on labour.
Warrants of Fitness Checks
Need a Warrant of Fitness in Glenfield? Motortech 4×4 is an approved Warrant of Fitness Centre, and can carry out WoFs on any make and model of vehicle.
4wd Clutch Kits
From standard clutches to racing clutch kits, we can supply and fit your new 4wd or non-4wd clutch. We use and recommend Exedy clutches for performance and reliability.
4wd Suspension & 4×4 Lift Kits
We're the North Shore specialists in 4×4 suspension and shocks. For everything from standard 4wd and non-4wd shocks to 4×4 lift kits, you can rely on Motortech 4×4 for quality parts and fitting.
Gas Struts & Re-Gassing
Save money by restoring old gas struts instead of replacing them. Just bring your gas struts into our Glenfield workshop for re-gassing. We also supply new and custom gas struts for any purpose.
Quality Lubricants & Consumables
As 4wd enthusiasts like you, we know how important it is to keep your vehicle performing at its peak. That's why we use and recommend quality branded lubricants and consumables from Fuchs, Ryco, Bendix and Wynns.
Is your car ready for service?
Transmission Services start from: Passenger Car $250 + gst | 4wd $300 + gst