Description
The REDARC BCDCMB-005 is a purpose-built mounting bracket for REDARC's BCDC In-vehicle battery chargers. It is designed for engine bay installs in Toyota Hilux's built from 10/15 onwards.
If you're looking to optimise the performance of your BCDC DC-DC charger our mounting brackets are the perfect solution. Constructed from durable 304 stainless steel and attachable to the existing mounting points in the engine, this mounting bracket is designed for Toyota Hilux models released from 10/15 onwards.
By mounting the BCDC in your Hilux's engine bay you are allowing it to get cool airflow which helps improve its performance.
Included in this kit is a vehicle-specific installation guide, fasteners and the mounting bracket.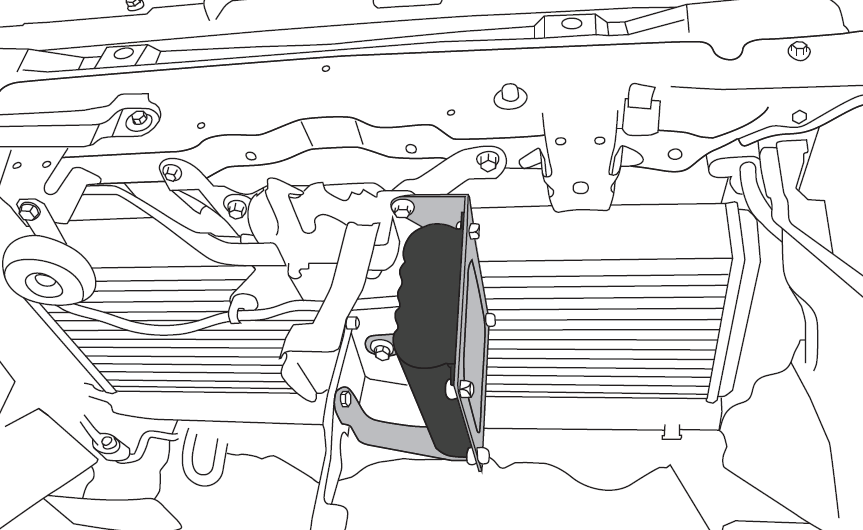 Getting a dead battery when you're off on a 4WD or caravan adventure is the worst. However, with some of the most powerful and compact DC-DC battery chargers, Australia has to offer, you can have peace of mind with REDARC.
No matter what kind of battery charging system you're after, REDARC has the solution. Our wide selection of DC to DC battery chargers are designed to keep your battery charged whilst driving and will fully charge auxiliary batteries to a proven 100%.
THIS MOUNTING BRACKET IS COMPATIBLE WITH:
| | |
| --- | --- |
| Toyota Models | Date |
| Hilux | 10/2015 – Current |