Description
The REDARC BCDCMB-006 is a mounting bracket that allows installation of REDARC's BCDC in-vehicle battery chargers into a vehicle's engine bay. It is compatible with Isuzu D-MAX (06/12 to 2019) and Holden Colorado RG built from 10/2015 onwards.
The bracket is constructed with durable 304 steel ensuring it will handle the testing conditions of our diverse environments. By installing your BCDC battery charger in your vehicles engine bay you are optimising performance by ensuring it gets cool airflow.
This mounting bracket is designed to fit existing mounting points found in the engine bay of Holden Colorado RG and Isuzu D-MAX.
This bracket includes everything you need to install the BCDC charger in your vehicle including a comprehensive installation template, fasteners and bracket.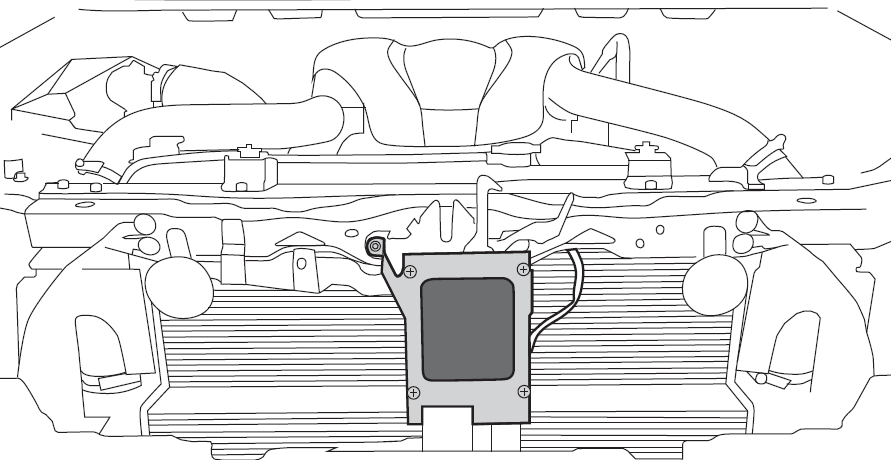 With more and more electrical devices being used when travelling around Australia, along with more complex vehicle electrical systems, having the right battery charging solution has never been more important. The REDARC range of In-vehicle Dual Battery Chargers ensure optimum performance of electrical equipment
By employing a unique, multi-stage charging algorithm, the In-vehicle Dual Battery Chargers have been designed to charge any commonly used automotive auxiliary battery to 100% while you're on the move
THIS MOUNTING BRACKET IS COMPATIBLE WITH:
| | |
| --- | --- |
| Models | Date |
| Holden Colorado RG | 10/2015 – Current |
| Isuzu D-MAX | 06/2012 to 2019 |