Description
Maxxis Mud Trepador- M9060
THE LEADER OF THE TREP NATION
This is for 4×4 drivers who know what they're doing. The King of the Treps is made for mud slinging and gravity defying action. It's made for the hardcore. Those who know how to get themselves in and out of trouble. It is not for the faint hearted.
Fear No Mud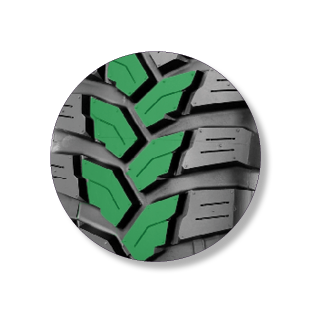 There is no mud bog or swamp you cannot conquer. So search out the type of places that make you quiver with fear. Then point the treps in that direction and keep going. Because you will keep going.
Fear No Rocks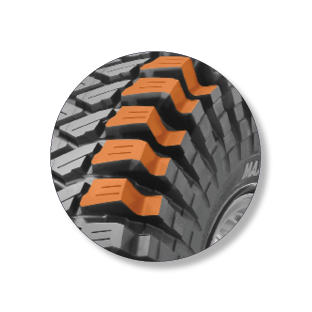 You will get up and over. No rockface or boulder will beat you and those massive shoulder lugs. You'll conquer ascents so amazing you'll want to plant a flag at the top.
Fear Nothing Else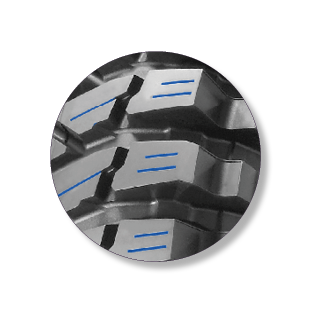 That includes the road. You can use the Treps to take you to the beginning of the course, as they work on the road too.
4×4 Heavyweight
This is one big guy who really is tough too.  The M9060 is made for extreme situations and that means extreme toughness is needed.  So it's provided.
Ultra Aggressive
The distinctive tread pattern has the aggression dialled all the way up.   This is a tyre designed to attack absolutely anything you put in front of it.
Made for Competition
The M9060 is made for talented amateurs and professional off-road racers who compete.  It's made to push you and to be pushed.  It's made to win.
Available in the following sizes:
38.5×12.50R16