Stabilus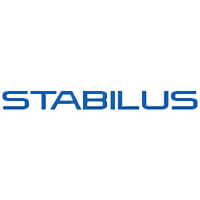 Stabilus manufacture a vast range of Hydro-Pneumatic Gas Springs, Hydraulic Doorstays and automatic Opening and Closing sytems for Doors, Bonnets, Boot lids and Tailgates.
The applications for Stabilus Gas Springs are unlimited. We're sure to have a product that meets your requirements.
Give Motortech4x4 a call, we may even be able to re-gas your old strut while you wait!.
Online: www.stabilus.com
No products were found matching your selection.